You Are Visitors No.:
268885
Ngek Seng Huat Limited Partnership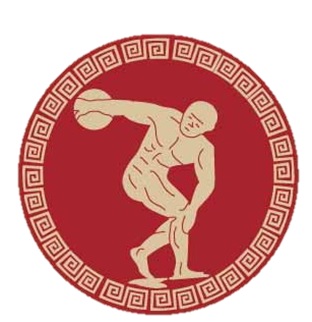 With our long – term experience since 1972 , " NGEK SENG HUAT LIMITED PARTNERSHIP " is one of the leading manufacturer and exporter of both Thai rice's mill machineries and spare parts , hydraulics and pneumatics . We have received critical acclaim for our high-quality products from our customers throughout the world until now.
Company Name

Ngek Seng Huat Limited Partnership

Address

87 TRIMIT ROAD , SAMPUNTHAWONG , BANGKOK 10100

TEL

+ 662 2354783 ( DID ) , + 662 2352529

FAX

+662 2375417 - 8

Email

nsh_2515@hotmail.com

Website

www.ngeksenghuat.co.th

Contact Person

MISS RUJAREE CHAROENTHAIPANICH

MR. PAISAL CHAROENTHAIPANICH

Product Categories

Cylindrical Rice Grader " ADVANCE " Brand
Rice's mill machineries and spare parts " ADVANCE " Brand
Hydraulics and Pneumatics " PL " Brand
Grain Moisture Tester " KETT " Brand ( Official Distributor )
---