You Are Visitors No.:
781886
Fulong Industry CO.,LTD.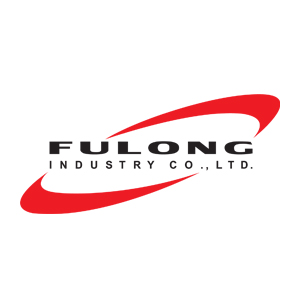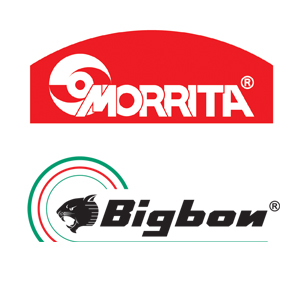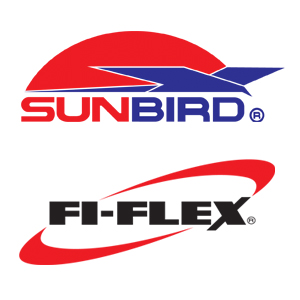 Fulong Industry Co., Ltd. has been established since 1980, we are a leading manufacturer of High Quality Reinforced Resinoid (Resin Bond) Grinding Wheel and Cutting Wheel in Thailand under the trademark of "MORRITA", "BIGBON", "SUNBIRD", & "FI-FLEX" our factory is located in Chonburi Province with over 15,000 square metres plant area, and with 2,000 MT production capacity per year.
Company Name

Fulong Industry Co.,Ltd.

Address

112, 114 SUKUMVIT 101/2, BANGNA , BANGKOK 10260 THAILAND

TEL

+66 2 3986331 to 2

FAX

+66 2 3983978

Email

info@thaiabrasive.com

Website

www.thaiabrasive.com

Contact Person

MS. WANNA LERTCHITPIPAT

MR. SURACHAI LERTCHITPIPAT

Product Categories

Grinding Wheel
Cutting Wheel
---