You Are Visitors No.:
781915
Solex International (Thailand) Co.,Ltd.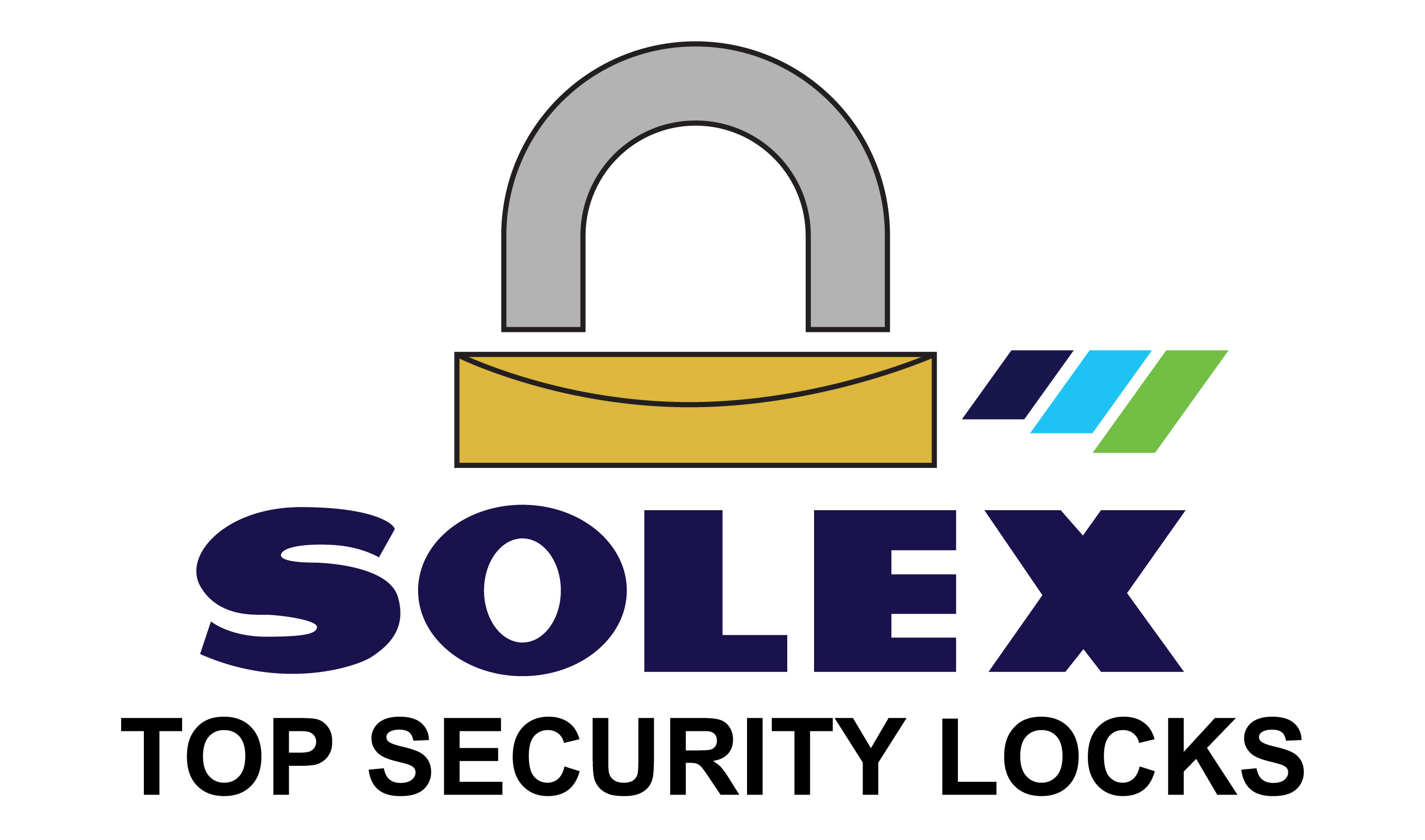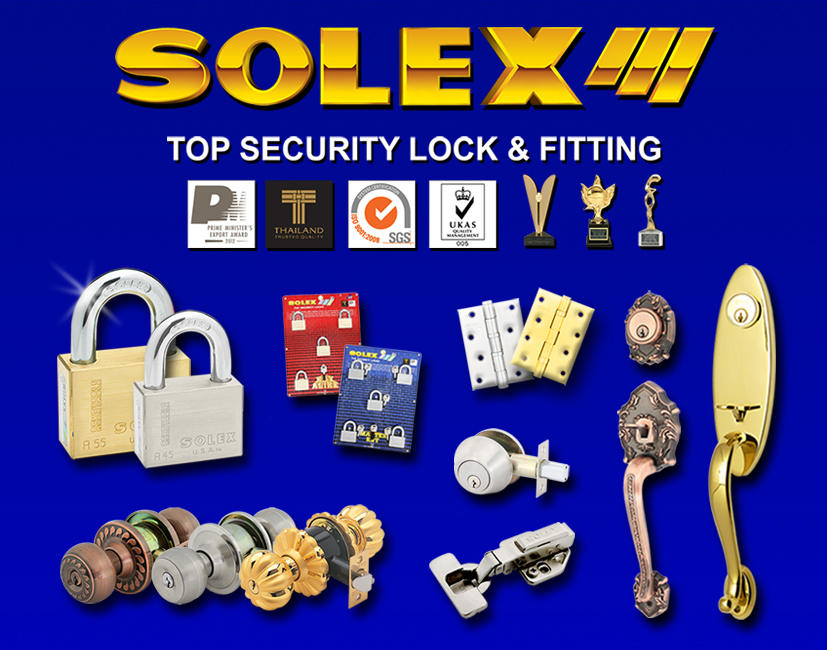 ESTABLISHED SINCE 1970, we are manufacturer of all kinds of locks : PADLOCK, HOUSE LOCKS, CAR LOCKS, MOTORCYCLE LOCKS AND FITTINGS AND EXPORT OVER THE WORLD MORE THAN 80 COUNTRIES UNDER "SOLEX" BRAND. WE CAN GET THE PRIME MINISTER'AWARDS IN 2012 , THAILAND TRUSTED MARK IN 2012, CHAMPION IN INTERECTUAL PROPORTIES 2013.
Company Name

Solex International (Thailand) Co.,Ltd.

Address

919/406,32ndFLOOR, JEWELRY TRADE CENTER SILOM BANGKOK 10500

TEL

66-2-6302227/8

FAX

66-2-6302229

Email

international@solexlockthai.com

Website

Contact Person

MRS.THANYALUK PITISETTAKARNMS. SASIWIMON HOMSOMBAT

Product Categories

HOUSE LOCKS
CAR LOCKS
MOTORCYCLE LOCKS
FITTING
---