You Are Visitors No.:
736371
Hoffen Asia Co.,Ltd.

Hoffen Asia Co., Ltd.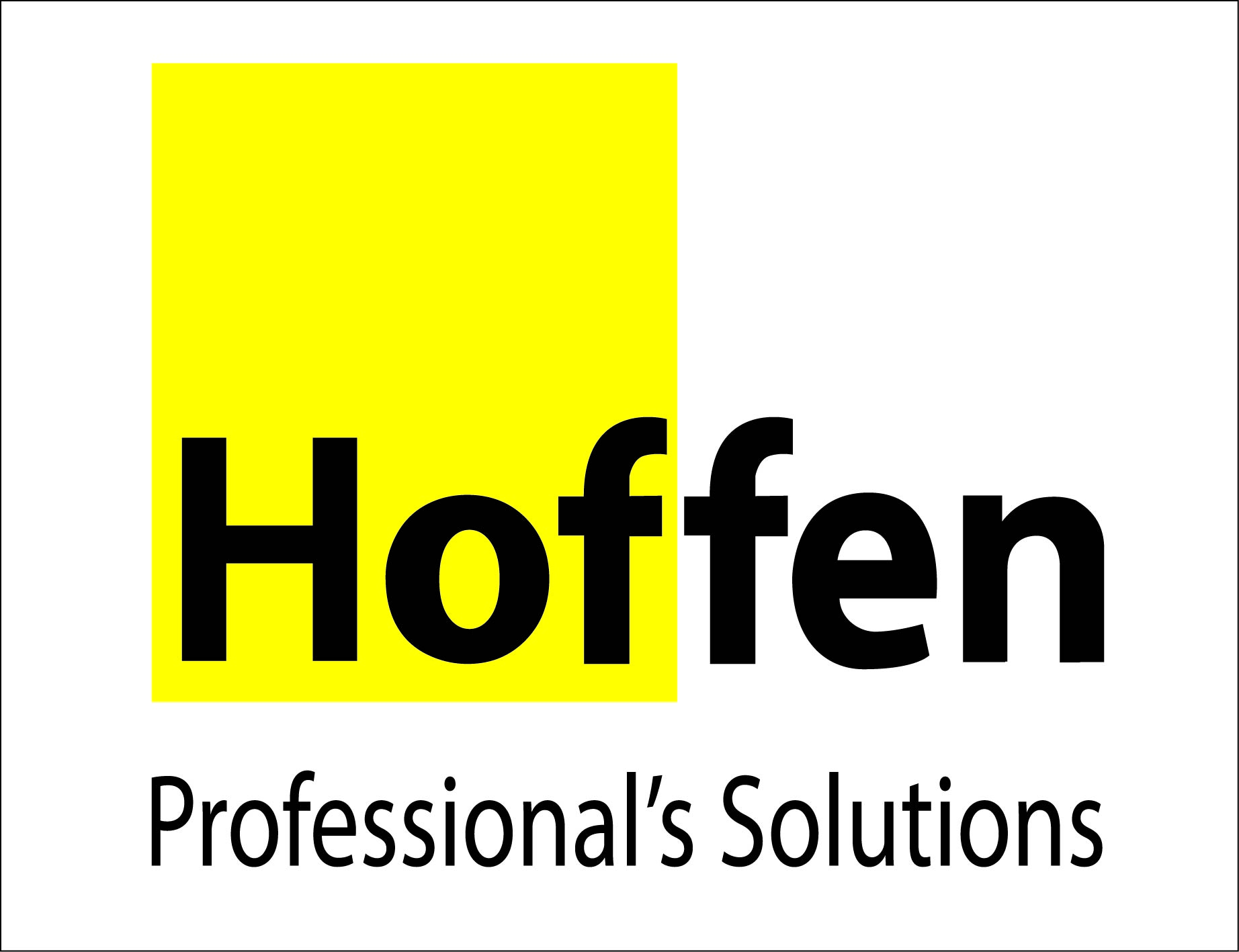 Hoffen Asia Co., Ltd. was founded in 1998 earlier it operated under the name of German Décor (Asia) Co., Ltd. We are a leading manufacturer of uPVC Windows & Doors, Laminate and Vinyl Flooring with high quality in Thailand under the trademark of "HOFFEN", our factory is located in Pathumthani province with over 13,500 square meters plant area. Our window & doors sale is around 25,000 sets a month. Production per day is 1,000 sets.
Company Name

Hoffen Asia Co.,Ltd.

Address

646 Serithai Road, Khwang Klongkum, Khet Bungkum, Bangkok 10240, Thailand.

TEL

+66 2 193 5393

FAX

+66 2 193 5377

Email

info@hoffenasia.com

Website

www.hoffenasia.com

Contact Person

Mr.Dalip Kumar Pawa

Ms.Angkana Jermphiphut

Product Categories

Laminate & Vinyl Flooring
uPVC Windows & Doors
---